Do you recognize yourself in the following?
You are very busy in your head. You strive for silence within and being connected with yourself. You want to make choices that are really yours, and you want to connect with your inner self. You are longing for authentic relationships with the people you love, and you want to express who you really are.
Joy in Meditaion offers activities that help you connect with your inner self. With Osho meditations, family constellations, dance evenings and personal guidance, I help you regain your balance in life.
Family constellations
Family constellations
Family constellations show how something that troubles you can be rooted in an entanglement within the family system. A constellation can restore the love and life flow within yourself.
Japanese therapeutic face massage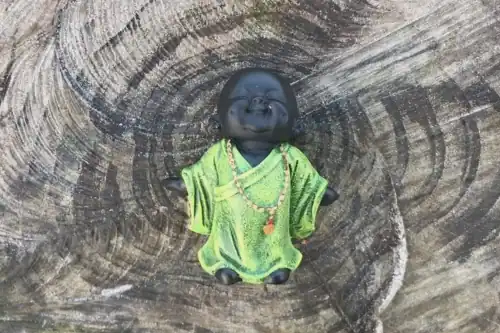 Japanese therapeutic face massage
This massage gives rejuvenation and a deep relaxation.
Self-hypnosis
Self-hypnosis
With self-hypnosis, you start feeling the message your body gives you through pain and annoying habits, and you invite your inner creativity to find better solutions for your needs.
Coaching
Coaching
In a coaching session I will listen to you and help you to connect with your own wisdom and problem-solving capacity. I will use my experience as a medical doctor, therapist, family constellator, and facilitator of meditations.
Are you curious about how my offer can help you? Then feel free to book a free consultation of half an hour.
Your course 'Beyond Depression with Consciousness' has given me back my life. I am so grateful. Your guidance is so careful, skillful and light.